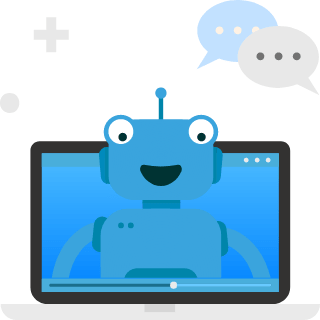 Wakelet Webinars
We present weekly webinars that cover the basics of Wakelet, useful tips and tricks, and community specials!
Learn more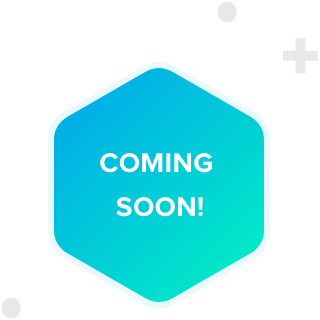 Pro Course
Designed to help you become a Wakelet superstar, this course covers everything you need to get the most out of the platform.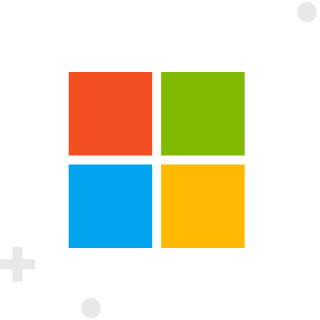 MEC Course
Improve collaboration, creativity, critical thinking, communication and curation with your students!
Learn more