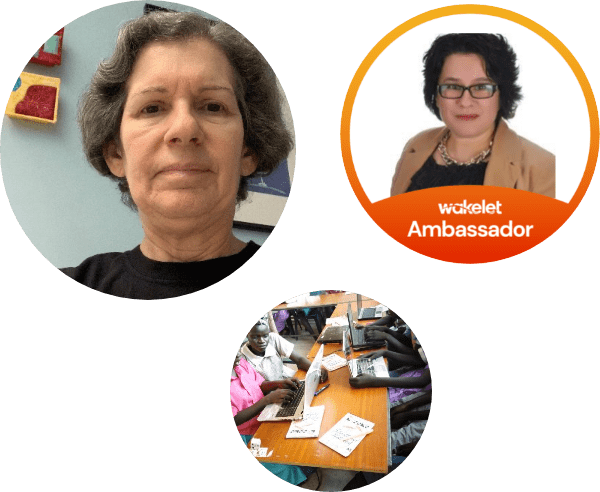 Coping With the School Year: Early chat
With Ilene Winokur, Idiye Okten and Ebengo Honore
This 30 minute chat is the perfect place to connect with educators from around the world, and discover new resources and ideas for engaging students when schools return!
Thursday 8th
11am ET, 4pm BST, 8.30pm IST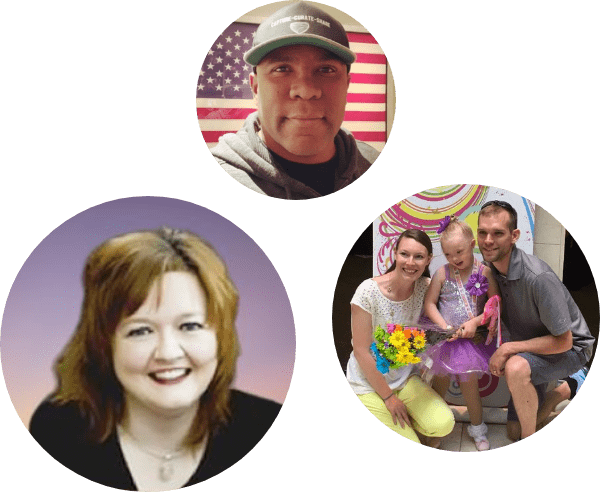 Coping With the School Year: Late chat
With Kristina Holzweiss, Randall Sampson and Brandi Reams
This late chat is sure to provide a super engaging discussion! Take part and find useful tips and resources to help you get ready for going back to school.
Thursday 8th
6pm PT, 8pm CT, 9pm ET